We offer a custom solutions to meet your needs for how you can pay for the services. We can have our onboarding specialist work with you to find the best program and workflow that fits your needs.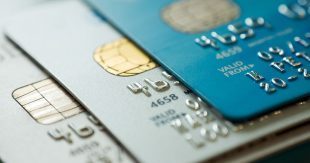 Employer Discount
We can work with you to create a competitive employee discount program to fit your needs. Let your employees use FSA card with Caring Wireless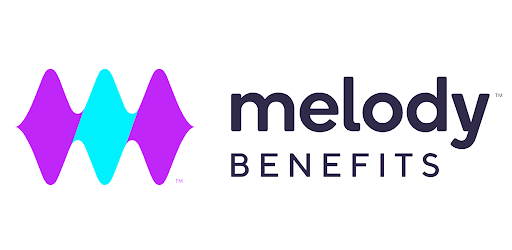 Wage Parity
We work with many of the leading wage parity providers to integrate a seemless workflow so the headache is off of you.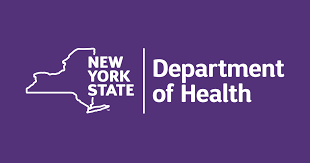 FMAP
Are you looking for an employee retention or recruitment program to help spend your FMAP money on? We can streamline a program that fits your needs.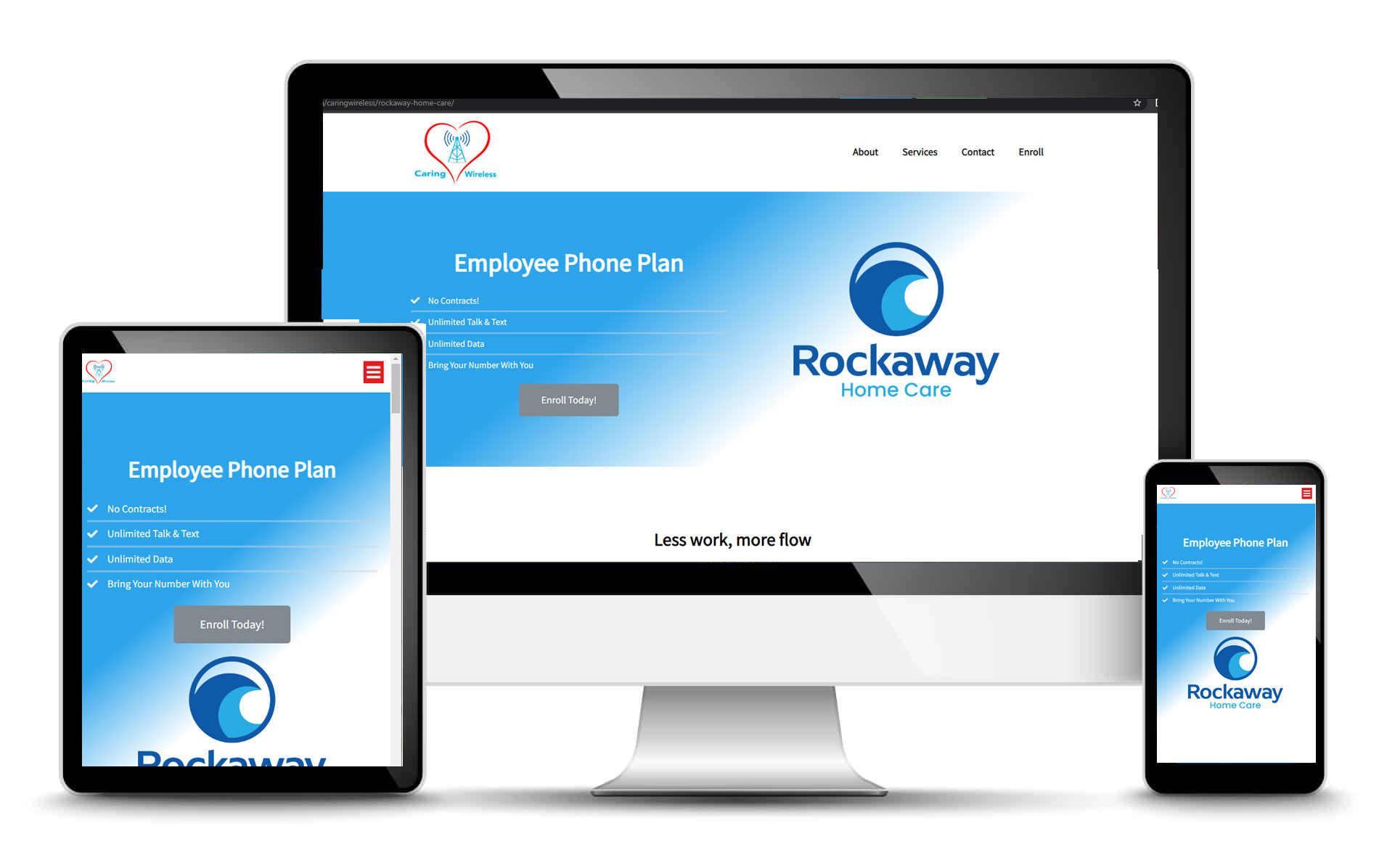 Dedicated Company Webpage
We offer custom webpages for each company that signs up!
Branded with your logo as well as your own discount signup code and rules that fit your companies plan for how you offer the services.
We are always happy to help our clients! How can we help you?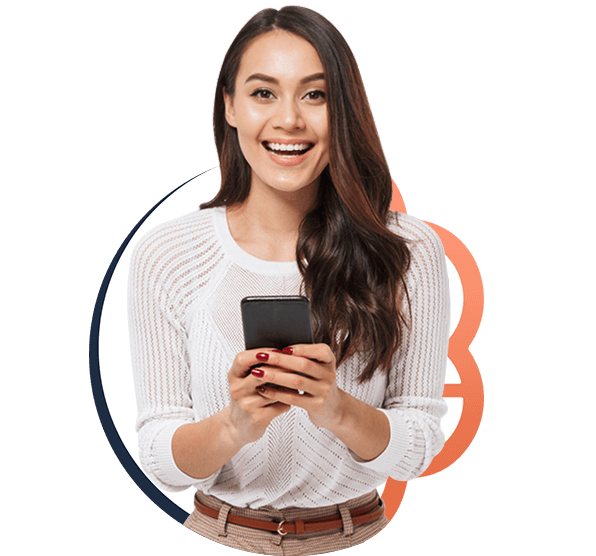 "My employee turn over dropped when we started offering Caring Wireless"
"Caring Wireless is a great benefit to offer and super easy to setup"
"I love that Caring Wireless just runs on its own with no maintenance from my HR team"