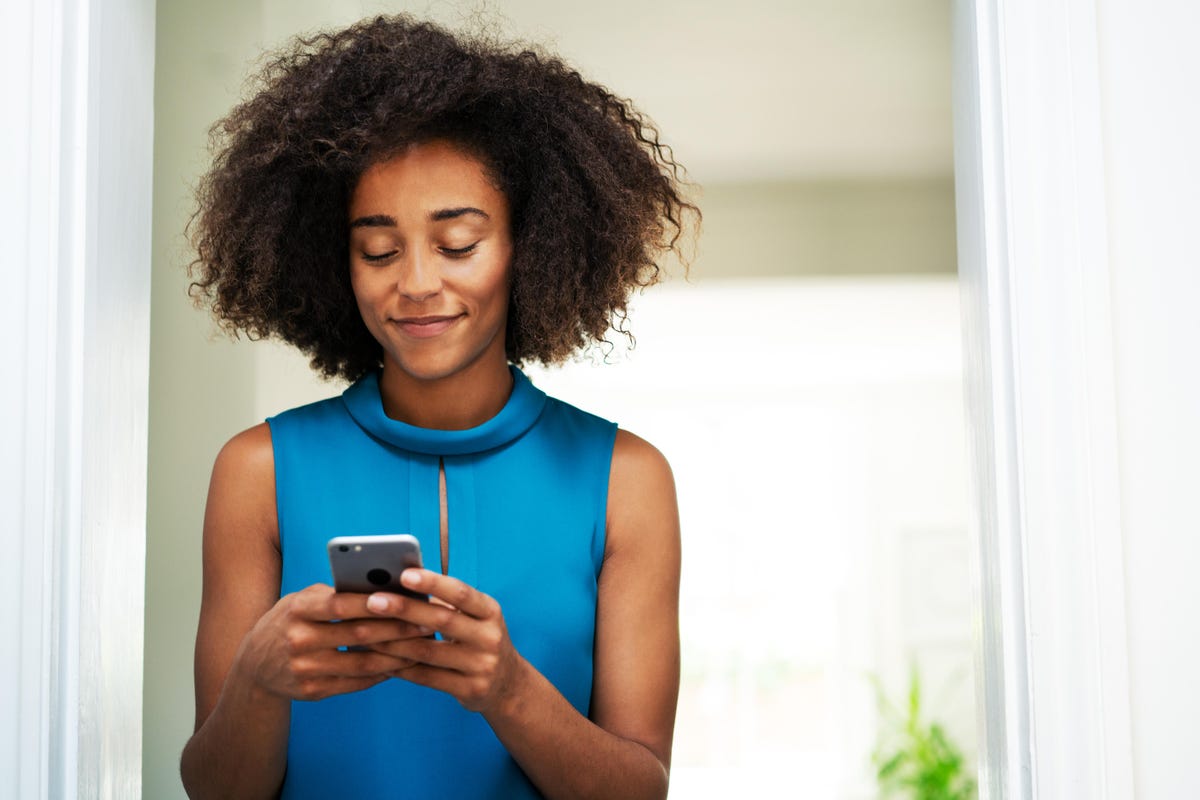 Free or Discounted Cell Phone Plan
Rockaway Home Care is proud to offer discounts through Caring Wireless. Work an average of 10 hours per week, and you can qualify for a free phone plan through Rockaway Home Care. If you do not work enough hours, no problem! Rockaway will discount your plan based on how many hours you work. You can pay the remainder amount with a credit card automatically. Plan is $40 per month.
Sign up with code: RHC260
We offer a custom solutions to meet your needs for how you can pay for the services. We can have our onboarding specialist work with you to find the best program and workflow that fits your needs.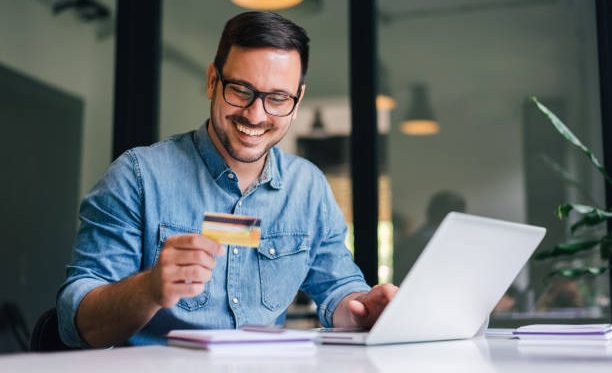 Easy Bill Pay
Our convenient bill pay is so easy. Just enter your credit card when you sign up and forget it.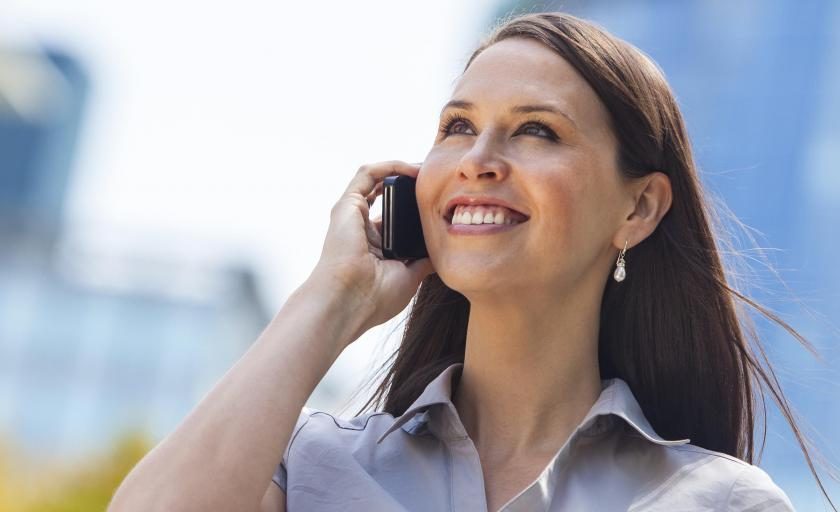 Superior Call Quality
T-Mobile is one of the leading cell carriers in the nation. With crystal clear call quality and high speed data in the palm of your hand.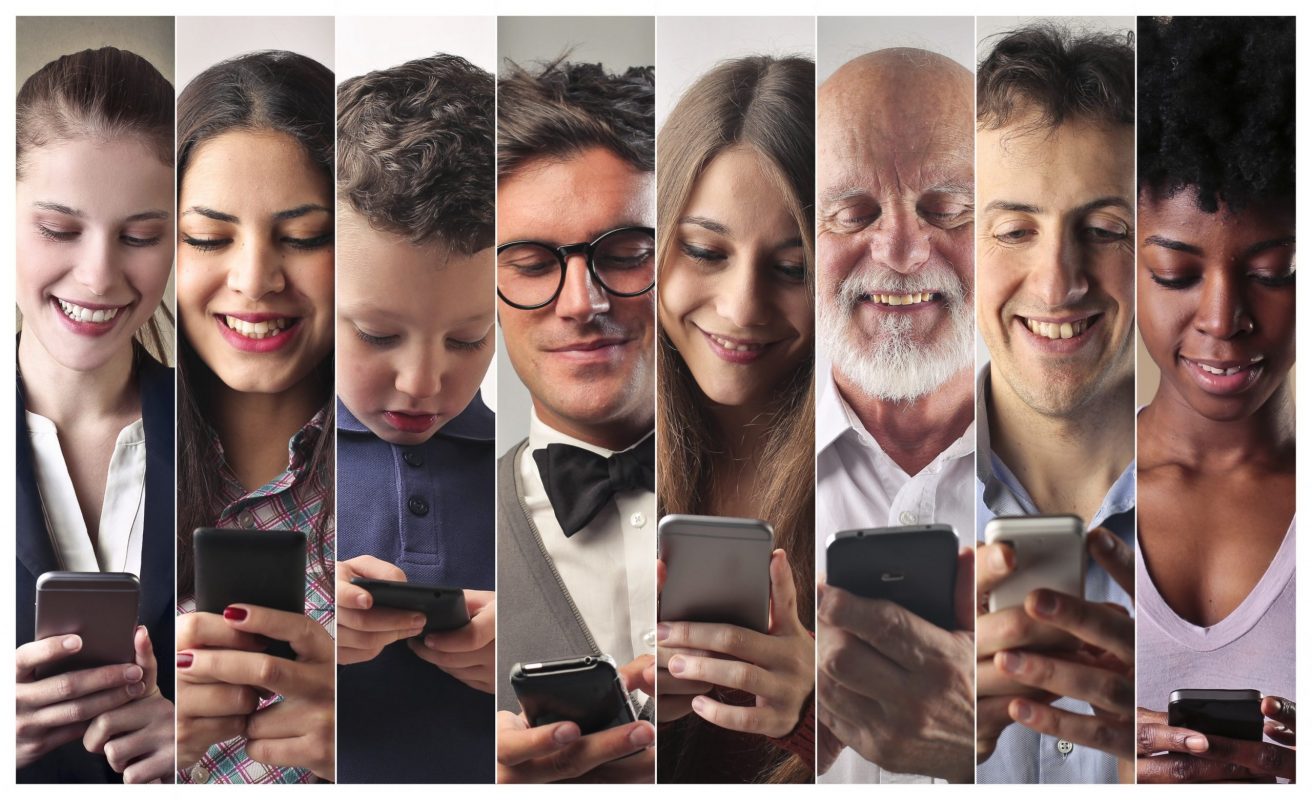 Bring Your Own Phone
Bring your favorite handset at no cost to you. We will ship you a SIM card, just plug and play in any unlocked GSM phone.
We are always happy to help our clients! How can we help you?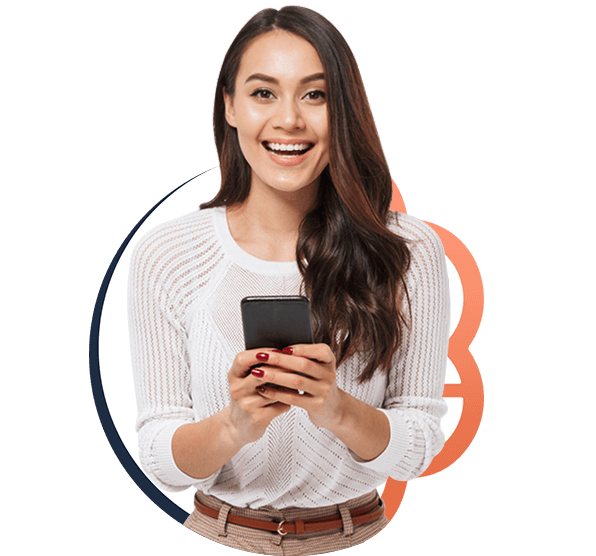 "Huge improvement over my last company!"
"Porting my number was super easy"
"Was so easy to sign up and start using my service"